Tailored PD for educators in your service
The Educator Mentoring Program provides tailored in-service professional development to support your needs. An experienced and independent mentor will provide objective feedback and advice regarding ideas, approaches and identified/non-identified issues.
The program may include:
Part A Professional Development Workshop - two (2) hour professional development workshop in your service
Part B Mentoring - six (6) hours of in-service mentoring with your educators in their rooms
Part C Reflection and Advice - one (1) hour reflective discussion with your Approved Provider or Nominated Supervisor.
About the Mentor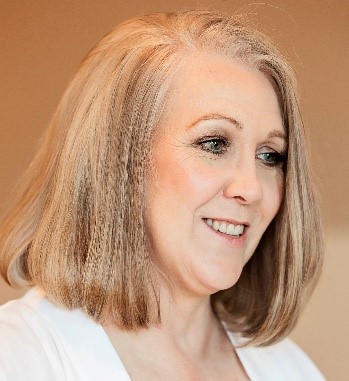 Pam Maclean has over 30 years of sector experience and is enthusiastic about enhancing children's education. Her practical experience ensures she understands business needs and what is required to deliver high-quality care and education. Pam holds a Master of Education (Education Leadership) degree and has an extensive theoretical and working knowledge of the National Quality Framework (NQF).
"Pam was absolutely fantastic with everyone. I would highly recommend this program to anyone."
"This program helped us out as a centre. We took a lot of valuable information on how we can provide a quality centre for all children and families, completing all documentation. Pam was amazing and all the staff loved her."
"We would love to have Pam back at our centre on a regular basis!"
How to book
Prices start from $1,495 (incl. GST and mentor travel costs) depending on your location and needs. For more information on travel zones please download the flyer and booking request form below or call the ACA Qld team on 07 3808 2366.
Flyer - with information on cost
Booking form - complete the form and return to qld@childcarealliance.org.au