The ACA Qld Management Committee is responsible for providing leadership and managing the operations of the association. The Management Committee are owners and operators of long day care services throughout Queensland, and have a breadth of experience that spans the early childhood, education and training, and management industries. Together, their comprehensive knowledge and passion for providing quality long day care enables them to provide excellent advice and support to ACA Qld members.
Acting President - Majella Fitzsimmons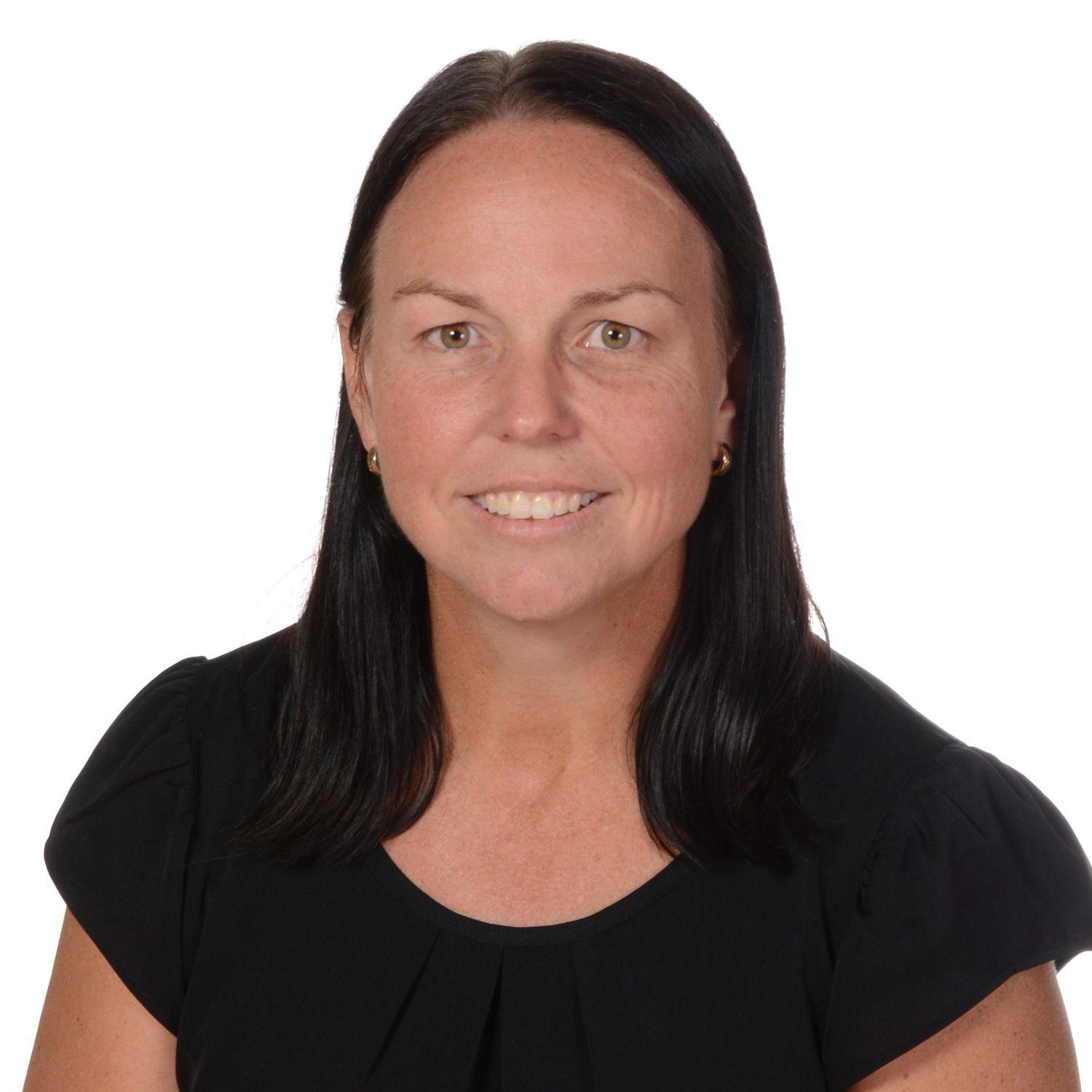 Majella has worked in the early childhood education and care sector for nearly 25 years and has seen many changes over this time. What hasn't changed is her passion and drive for the industry. Starting as an assistant, she worked her way through her Diploma and many many years later, her dream became a reality and she is now a proud Approved Provider.

Majella has been on ACA Qld's committee since 2012. She is inspired by other committee members and their dedication in their volunteer roles on the committee. She has seen the fight and determination that the committee has put in to ensure members receive the most they can with ACA Qld. As an employee, she always treated any childcare service she worked at with respect and can understand concerns raised with red tape, changes to legislation and the impact this has. Now as a part owner of a childcare centre, she thinks it is important to put her hand up and work in the President's role on the ACA Qld Committee to ensure the concerns of members are heard and that the optimal outcomes happen for the early childhood education and care sector.
---
Vice President and General Manager - Brent Stokes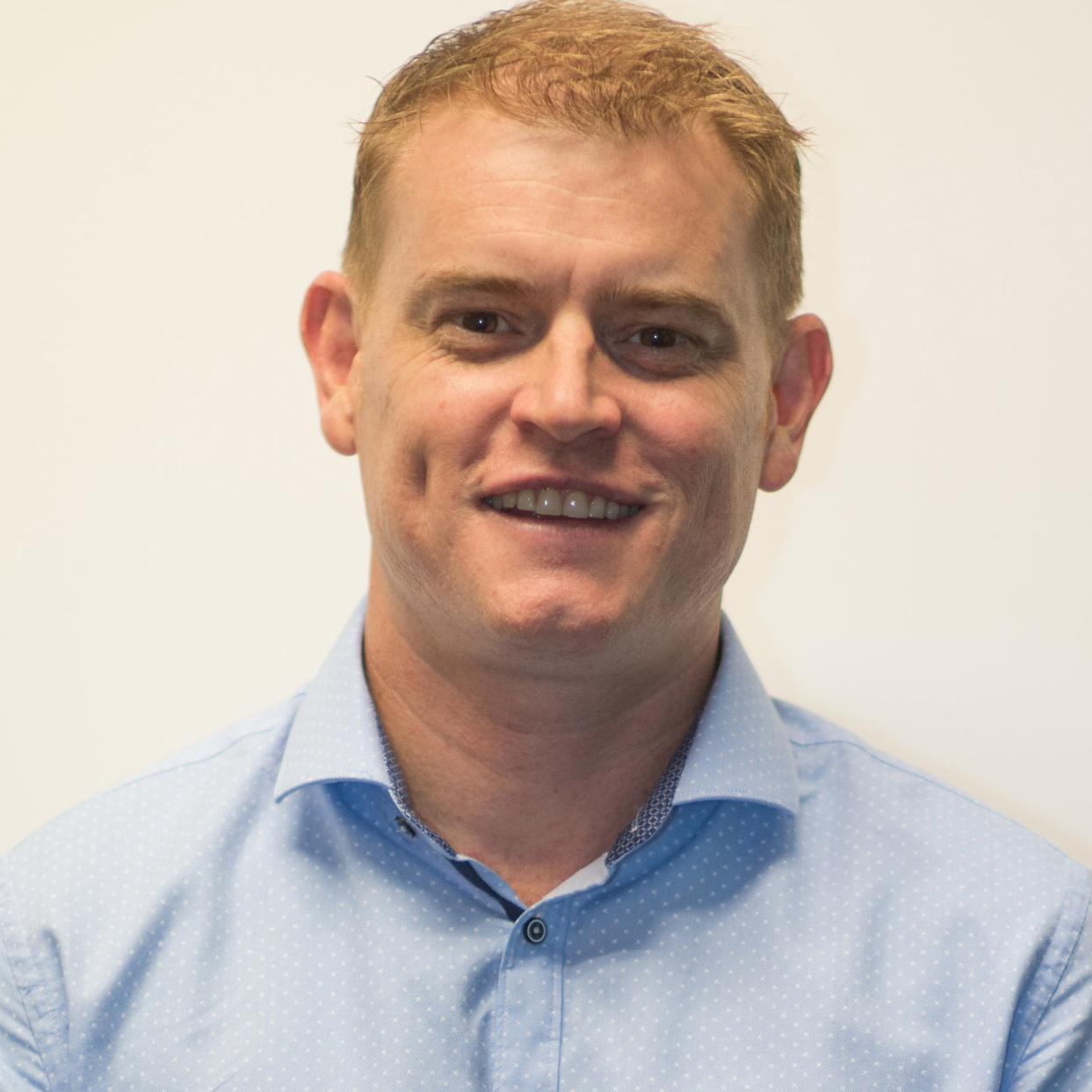 Brent has been a member of ACA Qld since joining the sector 11 years ago. He was the Approved Provider for a small group of family owned and operated childcare centres before becoming a father for the first time in 2016. Brent has been part of the ACA Qld Management Committee for the past nine years with the last three as the Vice President and has always enjoyed the opportunities and challenges.
Brent was recently appointed to the role of ACA Qld General Manager and is very excited to be a part of a high performing team, achieving the best possible outcomes for all stakeholders.
Brent's passion for childcare is providing safe, happy, sustainable and healthy educational environments for families and educators alike, while pushing the boundaries to improve childcare. He wants to make a difference by being a part of improving education in early childhood through play. Brent also is passionate about continuing to improve the perception of early education and care and the professionals who work within the industry.
Mobile: 0424 990 776
Email: gm.qld@childcarealliance.org.au
---
Treasurer - Linda Davies
Linda is the Approved Provider of Kate's Place Early Education & Child Care Centres in Toowoomba, Helidon and Pittsworth.
Linda is a qualified, registered early childhood teacher. She has an extensive professional and business background within the public and private education sector. Over the years, she has devoted much of her time to assisting others with research, advocacy, para-legal and administrative skills.
Linda has been in the child care industry for 22 years and have a great deal of experience in interpreting and implementing childcare law, regulations, accreditation/quality improvement and interacting with other childcare professionals.
Linda has served as a management committee member of ACA Qld for the past two years including Treasurer.
---
Acting Secretary - Louise Thomas
Louise has more than 25 years of experience in Early Childhood. She is a passionate Early Childhood advocate and thrives on supporting and guiding co-workers in the industry.
Louise has held various positions in the industry from a centre assistant, group leader, childcare director to that of an Operations Manager for three large National corporate childcare companies; Hutchison's Childcare Services, Peppercorn Management Group and Sunkids. She has also held positions as a registered training organisation Supervisor for one of Australia's largest childcare companies as well as worked in the Community sector.
Louise has also worked very closely with centre owners to support and manage their businesses for the last 7 years, from building a service to running all facets of the operational requirements.
---
Committee members
Jae Fraser
Kerrie Lada
Rosa McDonald
Janet Schluter
Louise Thomas
Doug Burns