We provide up to date and comprehensive industrial relations support to our members. This includes: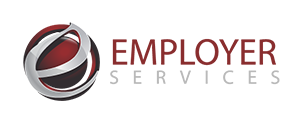 Access to Employer Services website, which provides online and telephone support on a range of industrial relations issues
Email notifications of updates to the awards
Telephone advice on award interpretation matters from workplace relations consultants
Access to a variety of consultancy services at a discounted rate.
ACA Qld members can also access a 'Members Only' section on this website, which features updates about the latest changes to industrial relations as well as useful factsheets and other information.