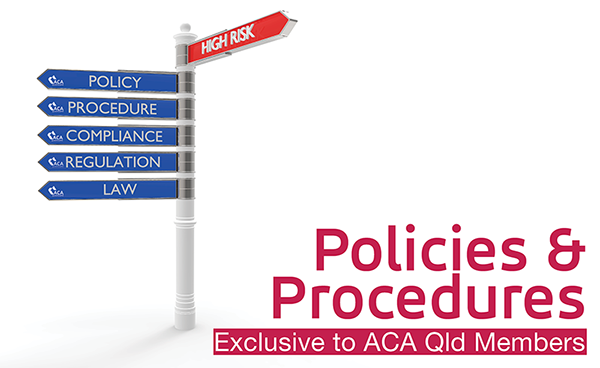 Are your policies and procedures current and compliant?

ACA Qld has commissioned Darlene Wadham (Absolute Support, Training and Resources) to provide members with a comprehensive suite of policies, procedures, and forms. Compliant documents*, reflective of current industry best practice.

The suite of documents provided will be regularly peer-reviewed, updated and distributed to subscribers incorporating amendments to National Law, National Regulations, National Quality Standards (NQS) Revised 1 February 2018, National Quality Framework (NQF) Changes 1 October 2017 and Assessment and Rating (A&R).

The widely recognised cornerstones of a quality service are robust policies based on legislative and regulatory frameworks. Each policy is an education tool, providing important information from recognised authorities to assist families and educators understand the reasons behind the procedures.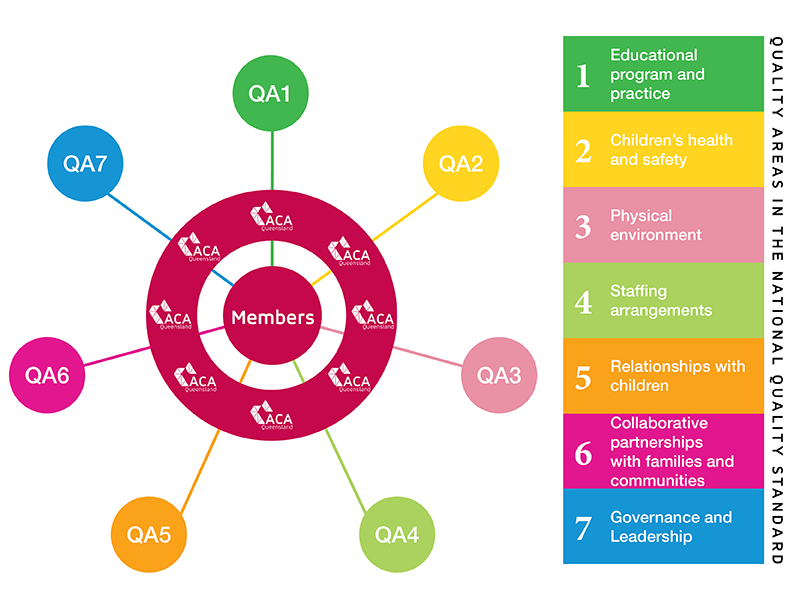 *All documents are provided in word format allowing personalisation by the purchasing service.
Heavily subsidised annual fee, exclusive to ACA Qld Member services, only:
$100 (plus GST) for principal service (normally $825)
$30 (plus GST) for each additional service (normally $195)
Please note that each individual purchase provides one exclusive license.



If you have any questions, please call us on 07 3808 2366 or 1300 365 325.