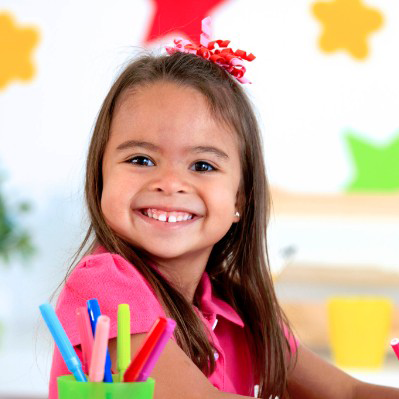 Are there parents in your service asking the question: "Is my child ready for Prep?"? The answer depends on two things:
Queensland's education laws
the parents' understanding of their child's development
Prep eligibility for children in Queensland is from the beginning of the school year in which they turn the age of 5 years by 30 June. Also note that from 2017, that is is mandatory for all Queensland children to attend Prep prior to commencing Year 1.
The Queensland Department of Education and Training specifies that "Early or delayed entry to Prep are options which may be considered in certain circumstances and where it is in a child's best educational interests".
Delayed entry to Prep
Parents can choose to delay their child's entry for 12 months if they feel their child is not socially, emotionally, physically or cognitively ready for school. This decision does not require permission from the school.
Early entry to Prep
Parents may seek to enrol their child in Prep early. This requires an application and assessment process, as there can be significant consequences if a child begins school before they are ready.
Early entry to Prep is only possible if the child meets ALL the legislative conditions set out in Part 4, Section 15 of the Education (General Provisions) Regulation 2006.
A child who is younger than the prescribed age for Prep is only able to commence school early if:
they turn 5 years by 31 July in the year they propose to attend Prep or
they have previously enrolled at school in another state or country
and, in both cases,
the school principal is satisfied that the child is ready for education.
Please advise a parent who is interested for their child to attend Prep early should contact the school where they wish to enrol their child to discuss the requirements with the school principal.
The decision about when a child enrols in Prep is very important and should be made in the child's best educational interests to enable a positive and successful start to school.
Click here for more information.
Sources: Department of Education and Training ; A to Z of Early Childhood newsletter