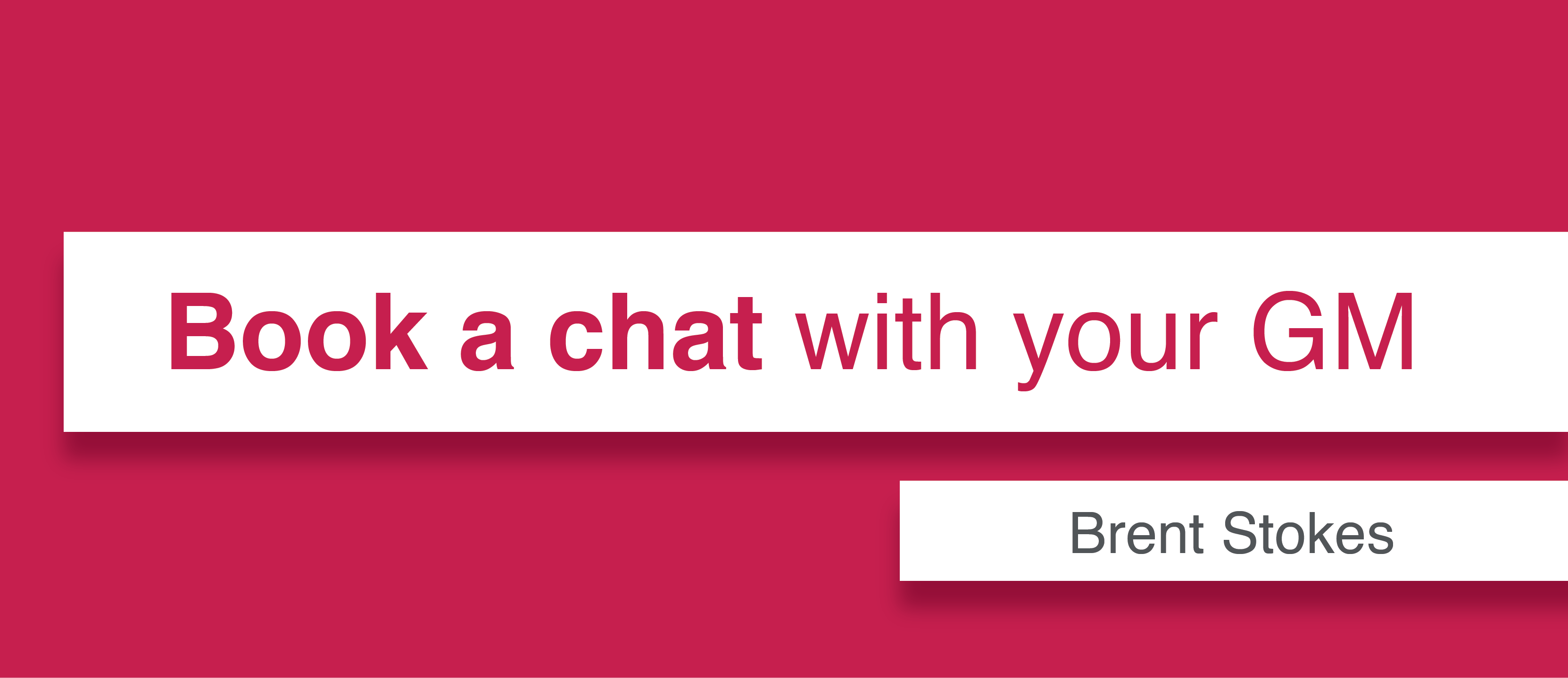 Would you like to have a chat with your ACA Qld GM about any topics or areas of concern? Simply make a booking by clicking the button below and ACA Qld's GM, Brent Stokes will call you at the appointed time for a dedicated session focussing on your situation and questions. Each session is 30 minutes to enable this offering to as many of our Members as possible.
If you wish to discuss the ECEC relief package or JobKeeper, we request that you complete the ACA calculator before your scheduled session.
Please follow this link to complete the calculator.
Bookings are available for the next two weeks:
Tuesday 19 to Thursday 21 May
Monday 25 to Thursday 28 May
Please select the appropriate time slot available for you.

Welcome to the ACA Qld Members-only area where you will find resources and information exclusive to ACA Qld members.
Please choose an option from the "Members Area" menu.