ACA Qld Members receive exclusive offers from our Supporter Members.
1PlaceChildcare.com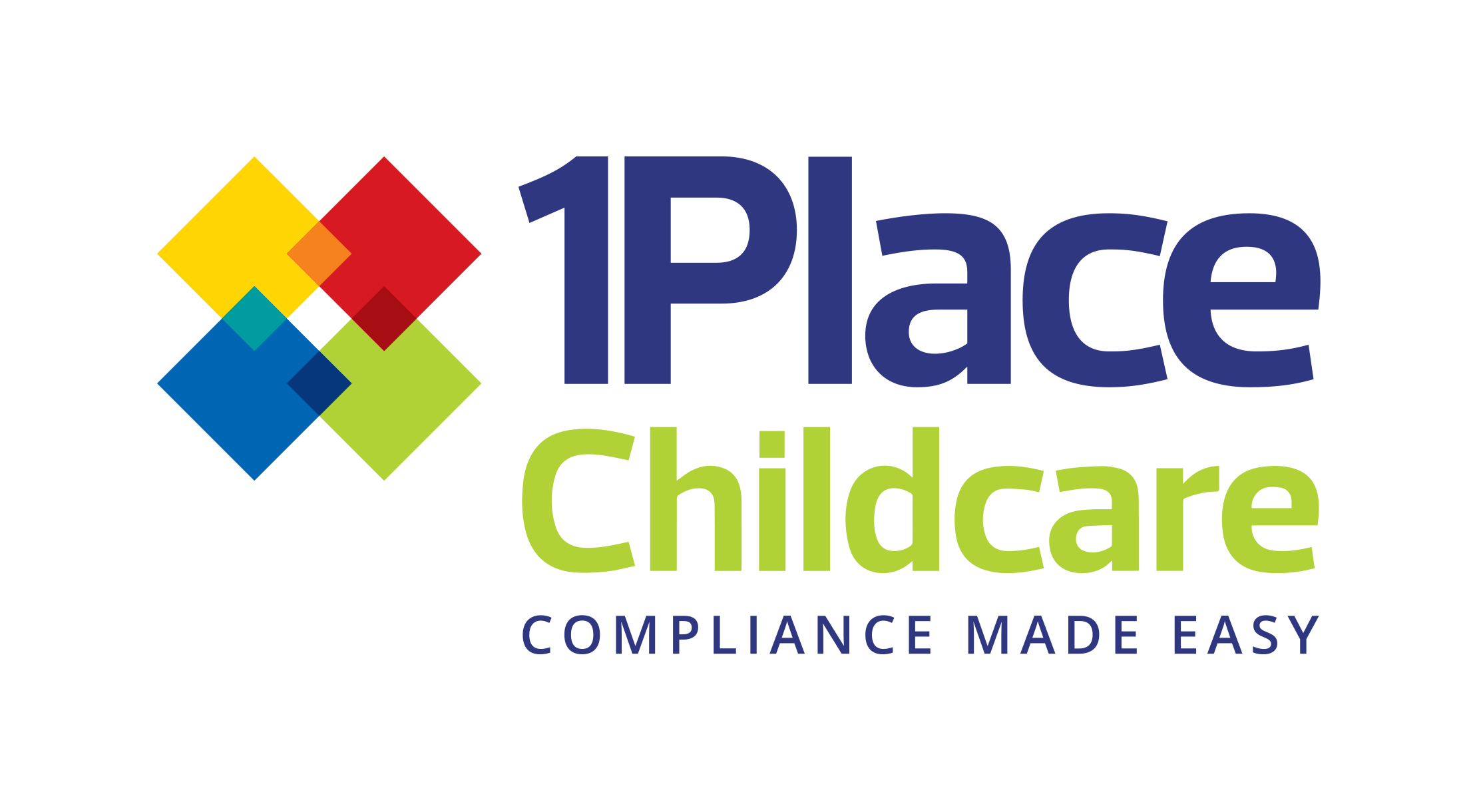 Say goodbye to paper-based forms and checklists! 1Place is a cloud-based application that helps childcare providers increase performance of individual services by making it easy for service managers and staff stay on top of the numerous forms and procedures they complete every day.
An interactive dashboard gives head office management instant visibility on whether services are meeting their compliance tasks so that they can ensure every service is delivering an exceptional early learning experience.
ACA Qld members will enjoy free implementation and training services of up to 4 hours (Value of over $500) when signing up to any one year plan with 1PlaceChildcare.com.

Bunnings Warehouse

We are delighted to announce an exclusive partnership with Bunnings Warehouse!
Bunnings will supply ACA Qld members with a wide range of products at commercial prices.

Educational Experience

Educational Experience, has an exclusive offer only available to ACA Qld members.
20% discount on all catalogue pricing
Capped $9 freight charge on all deliveries
Designated internal account coordinator for efficiency with all transactions
Discounted resource specials exclusive to ACA Qld members

Fluid First Aid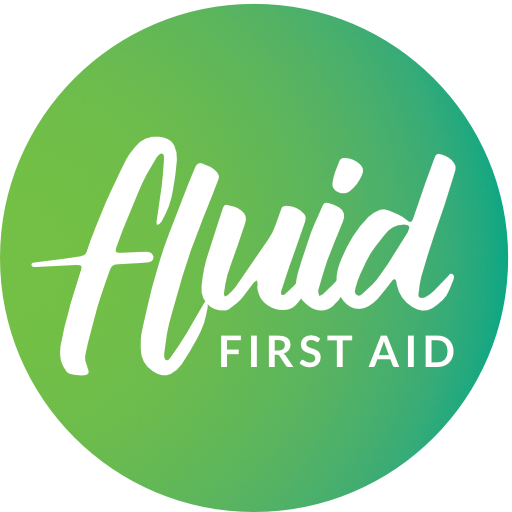 Fluid First Aid offers first aid courses done differently so you save time, have fun & leave confident!
Manual handling in childcare
New 100% online video learning awareness course for educators and carers. WAS $55, NOW $22 for ACA Qld Members!
Childcare First aid & CPR
Weekly public courses across Brisbane. Minimum 20% off private onsite groups of 15+ people (SE Qld only).

Kids Dig Food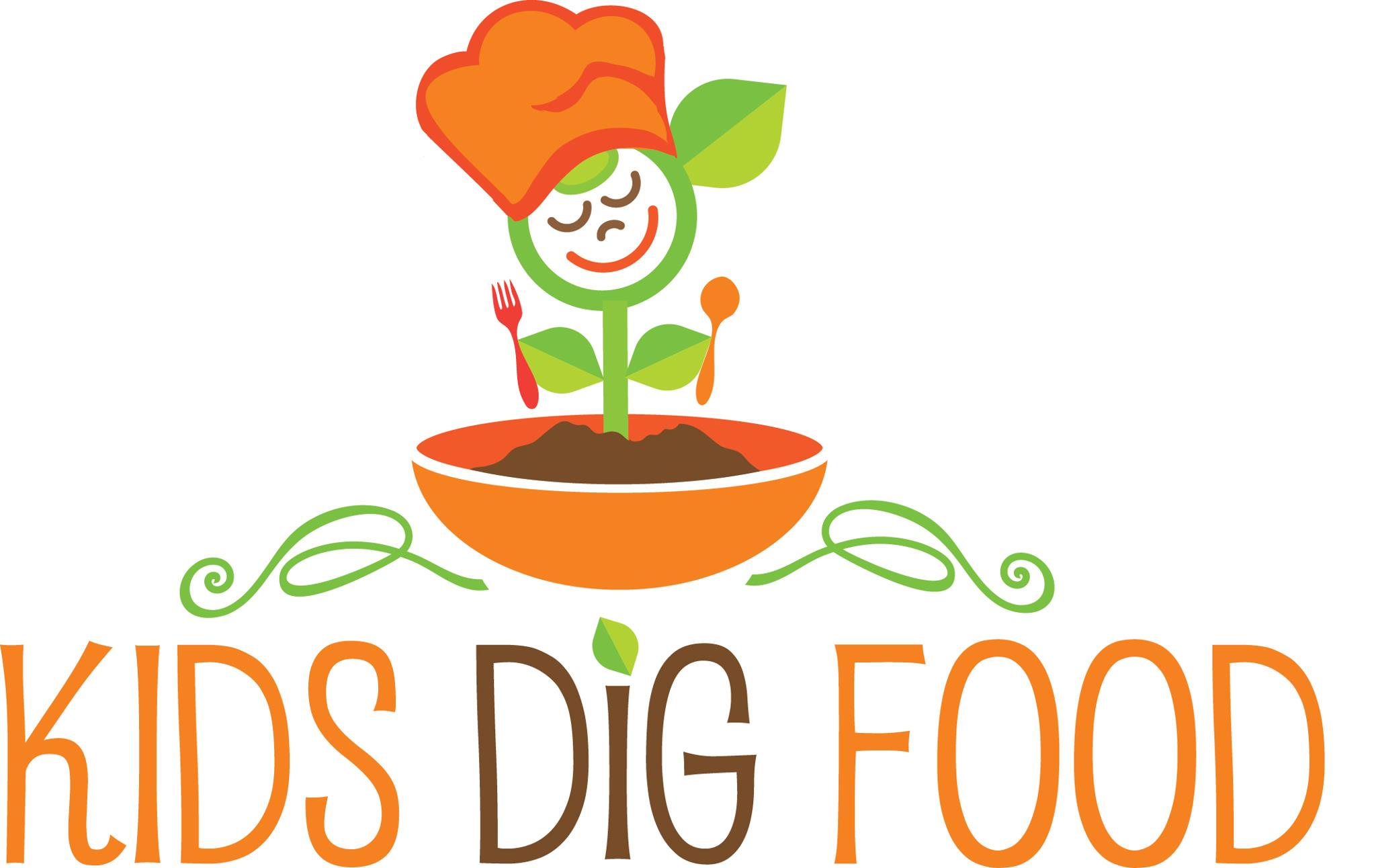 ACA Qld members will receive a 10% discount on Kids Dig Food's FOOD EXPLORER WORKSHOP program!
The Food Explorer Workshop program offers an opportunity for children to discover a variety of fresh, wholesome and delicious foods. Every child learns and practices basic food preparation and cooking skills. Each workshop provides unique sensory experiences in a safe way that builds on each child's strengths. The workshops contribute in a very practical way to children becoming "food literate" and ultimately, competent and confident eaters.

Make It Cheaper

We have partnered with Make It Cheaper to bring you this exclusive offer!
ACA Qld is proud to introduce Make It Cheaper as our official energy partner.
Make It Cheaper is one of Australia's leading energy comparison services for businesses, dedicated to saving time and money and making lives easier when it comes to energy bills.
By working with a panel of energy retailers, Make It Cheaper can remain completely independent and focus wholly on getting you the best outcome according to your interests and energy needs.
This exclusive offer is also open to you and your staff's personal electricity needs and even families who use ACA Qld member services!
Make It Cheaper has already helped save childcare services across Australia save $96,000 in the last two years (Based on analysis of 127 bills, Jan 2015 to Dec 2016) - with average business savings of $1,000 per annum in Queensland (Based on analysis of 33 bills, Jan 2015 to Oct 2016).
"It was a very easy process to save a lot of money! We managed to save $3,500 across two centres. It's definitely worth looking into." – Derek McKinnon, Building Futures Montessori
"I found the Make It Cheaper service very helpful. It was a seamless process from start to finish and as a result I am now saving over $2,000 a year. I would recommend all other childcare operators to give Make It Cheaper a call." – Darrin Cronin, Little Bunyas

Mathiou Services

Mathiou Services would like to offer ACA Qld members a special price of $700* for your next sandpit top up!

Mathiou Services is a family owned and operated business which is dedicated to delivering a service that will be difficult to find elsewhere. They pride themselves on being a 'one stop shop' for all your needs, providing a range of services from building & construction, carpentry repairs, commercial cleaning, demolition, electrical, floor restoration and maintenance, pest control, plumbing, welding and waste removal.

Modern Teaching Aids


Officeworks

Enjoy exclusive contract pricing with Officeworks!
We have partnered with Officeworks to bring you this exclusive offer!
All ACA Qld Members now receive significant discounts across a range of Officeworks products most popular to ECEC services including paper, binders, learning development and craft, bathroom and kitchen paper, beverages and sweeteners, cleaning chemicals and equipment and information technology.

Depending on the mix of products in your cart, you could save up to 32% off your total purchase.
So take this opportunity to upgrade to the latest business technology, fit out your service with quality commercial furniture and stock up on stationery essentials!
Benefits include:
Exclusive contract pricing
Free next day delivery with flexible delivery options
Dedicated website with exclusive pricing for ACA Qld members
Widest product range - over 20,000 office supplies
Flexible ordering - via phone, fax, online & in store
A single source for all your office needs

ParentTV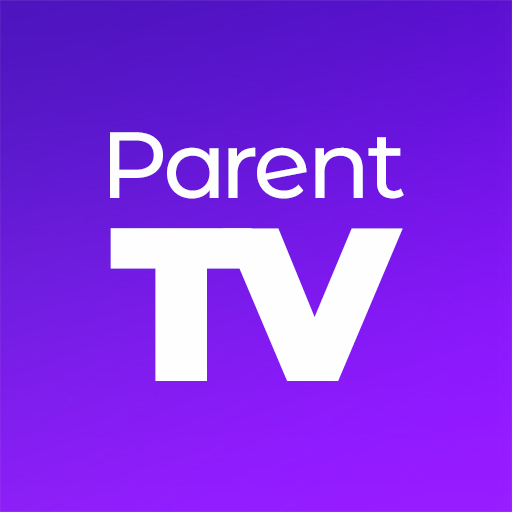 ParentTV is a video streaming platform personalising early learning advice from the world's leading research based early childhood education and care experts direct to parents, early childhood educators and teachers via any digital device.

The platform personalises to each individual parent showing them content specific to the age, gender and concerns of their child/ren. It also personalises to the parent with content specific for their parenting situation e.g. single, blended, married. ParentTV offers easy to find research-based content for parents and educators alike, right when they need it.

ParentTV has partnered with some of Australia's leading parenting educators - Maggie Dent, Sandi Pheonix, Nathan Wallis, Teacher Tom, Dr Justin Coulson, and Dr Kaylene Henderson, just to name a few!

ParentTV has a special offer for ACA Qld Members!
Early Learning Centres with 0-50 families 1 year access is $450 ($50 off for ACA Members)
Early Learning Centres with 50-150 families 1 year access is $900 ($100 off for ACA Members)
Early Learning Centres with 150-200 families 1 year access is $1350 ($150 off for ACA Members)
Larger services and group pricing can be arranged
All ACA Qld members can recieve this discount!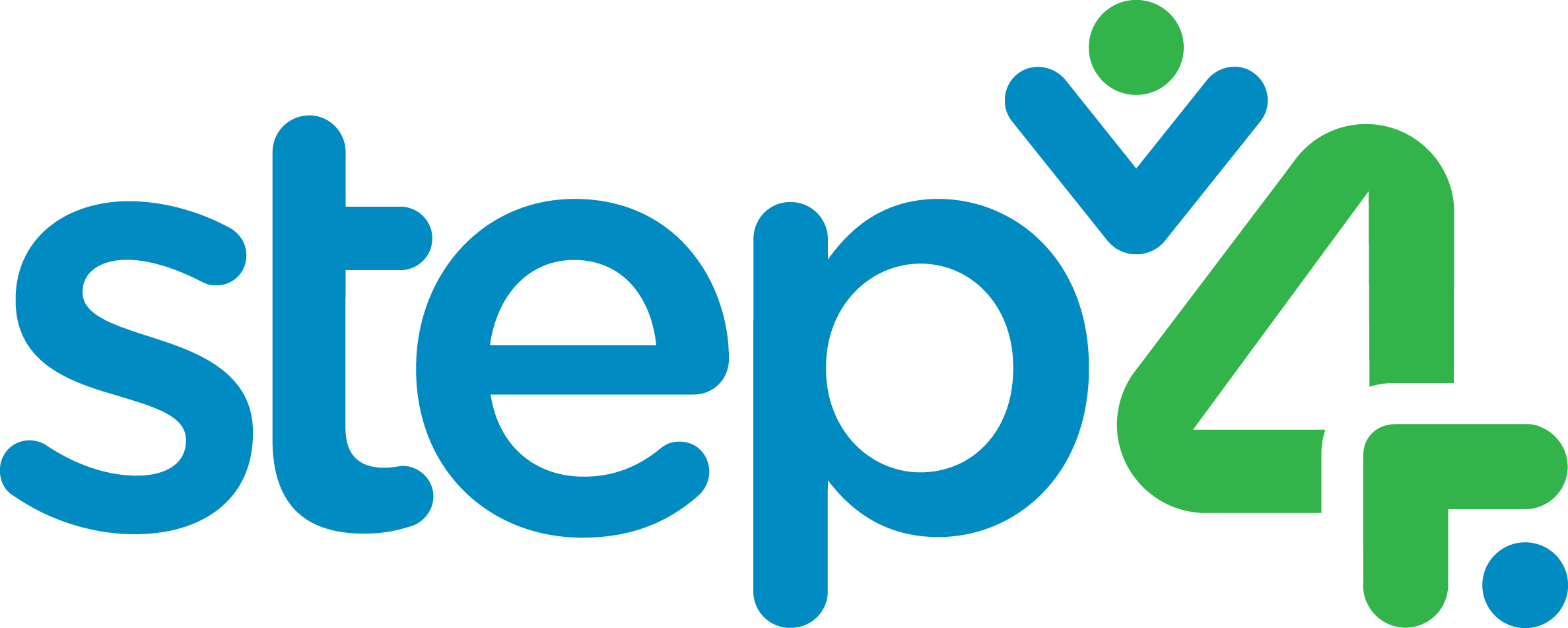 ACA Qld is pleased to announce a member-only offer from Step4!
ACA Qld members will recieve exclusive discounted resource specials!
With its comprehensive catalogue of resources, equipment, and furniture, STEP4 is committed to supplying quality products whilst providing outstanding service and excellent value.
What does it mean for ACA Qld members?
ACA Qld members will receive a 15% discount on almost all catalogue pricing as well as free freight for orders over $200 ($15 for every other order).
How to receive this offer
To take advantage of the 15% discount, call 1300 720 353 or email sales@steproducts.com.au to set up your exclusive account.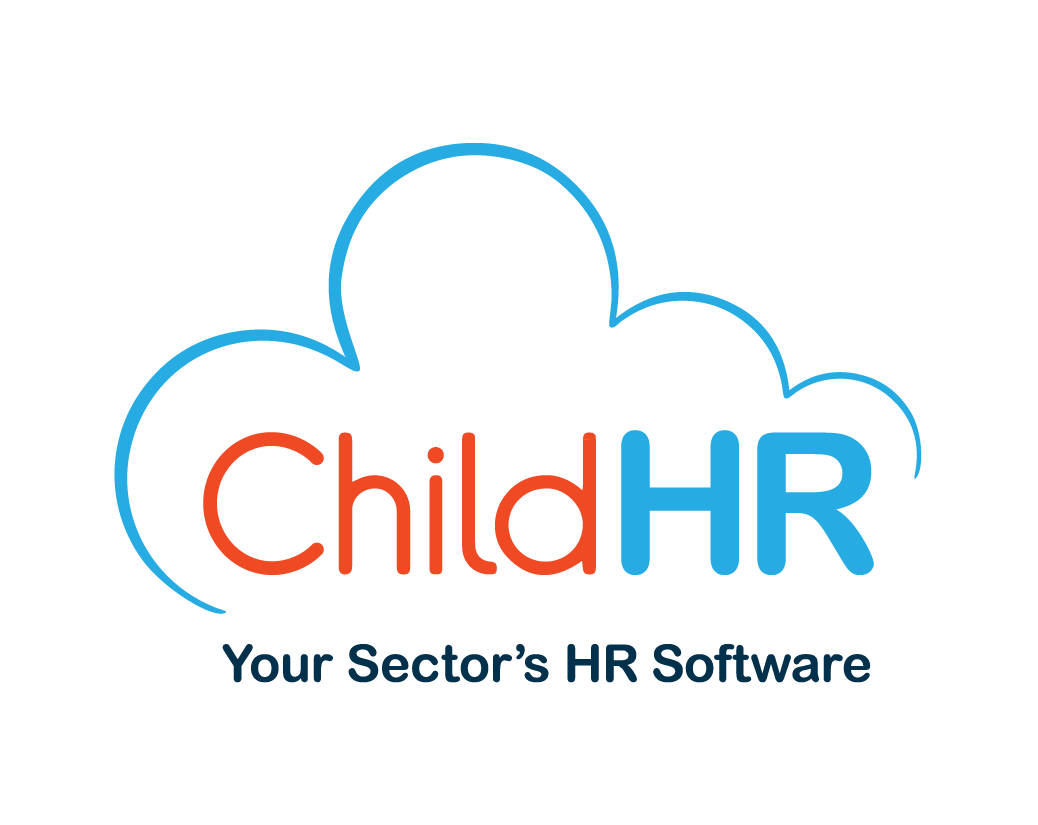 Through our National partnership with ChildHR, ACA has been able to access exclusive member only offers including a 30 day FREE trial and preferred pricing on their Human Resources (HR) software, tailored to our early learning sector.

ACA Qld is pleased to announce a member-only offer from our Supporter Member, MiStaffing.
Sick of scrambling for staff?
Get roster ready for 2020 with MiStaffing
MiStaffing is an efficient, cost effective, alternative solution to managing your casual educators and advertising for permanent staff.
With 24/7 accessibilitiy to your profile via the app or the online dashboard, MiStaffing enables you to:
Manage your casual pool
Connect with new educators
Fill last minute shifts
Advertise long term vacancies
Reduce recruitment costs
ACA Qld Members exclusive offer
ACA Qld Members will benefit from a discounted subsription fee of 20% off per month.
Christmas Special
Register at mistaffing.com to recieve 6 months access to ALL casual management tools, fill last minute shifts and advertise your permanent vacancies for only $99 all inclusive!*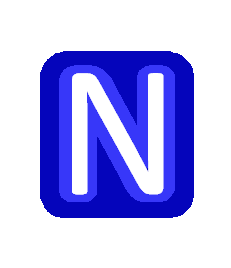 ACA Qld is pleased to announce a member-only offer from our Supporter Member, New Neighbours.
Are you missing enrolments?
Every week, new families are moving into your area; are you catching them?
Be the first (and usually the only one) to contact them and 85% of the time, you'll win the job!
Facebook can't identify new residents!
Letterbox drops only work the day they are delivered;
what about the families who move in next week?
Newspapers? Well...(crickets chirping).
A bright New Neighbours postcard delivered by Australia Post greets families within days of making the decision to move and is the least expensive way ($3.50+GST/card) of reaching them! Ask us how many families are moving into YOUR area each month.
START NOW before your competition does!
ACA QLD MEMBER SPECIAL!
The 1st 50 centres to book get 50c/card off for 12 months!
Contact New Neighbours to request your member offer by emailing greg@newneighbours.com.au or by calling 044 777 3865.