ACA Qld Members receive exclusive offers from our Supporter Members. If you are an ACA Qld Member, please log in and click here to take advantage of these amazing deals.
Bunnings Warehouse
We are delighted to announce an exclusive partnership with Bunnings Warehouse!
Bunnings will supply ACA Qld members with a wide range of products at commercial prices.
Educational Experience

Educational Experience, has an exclusive offer only available to ACA Qld members.
20% discount on all catalogue pricing
Capped $9 freight charge on all deliveries
Designated internal account coordinator for efficiency with all transactions
Discounted resource specials exclusive to ACA Qld members
Make It Cheaper

We have partnered with Make It Cheaper to bring you this exclusive offer!
ACA Qld is proud to introduce Make It Cheaper as our official energy partner.
Make It Cheaper is one of Australia's leading energy comparison services for businesses, dedicated to saving time and money and making lives easier when it comes to energy bills.
By working with a panel of energy retailers, Make It Cheaper can remain completely independent and focus wholly on getting you the best outcome according to your interests and energy needs.
This exclusive offer is also open to you and your staff's personal electricity needs and even families who use ACA Qld member services!
Make It Cheaper has already helped save childcare services across Australia save $96,000 in the last two years (Based on analysis of 127 bills, Jan 2015 to Dec 2016) - with average business savings of $1,000 per annum in Queensland (Based on analysis of 33 bills, Jan 2015 to Oct 2016).
"It was a very easy process to save a lot of money! We managed to save $3,500 across two centres. It's definitely worth looking into." – Derek McKinnon, Building Futures Montessori
"I found the Make It Cheaper service very helpful. It was a seamless process from start to finish and as a result I am now saving over $2,000 a year. I would recommend all other childcare operators to give Make It Cheaper a call." – Darrin Cronin, Little Bunyas
Mathiou Services

Mathiou Services would like to offer ACA Qld members a special price of $700* for your next sandpit top up!

Mathiou Services is a family owned and operated business which is dedicated to delivering a service that will be difficult to find elsewhere. They pride themselves on being a 'one stop shop' for all your needs, providing a range of services from building & construction, carpentry repairs, commercial cleaning, demolition, electrical, floor restoration and maintenance, pest control, plumbing, welding and waste removal.
Modern Teaching Aids

coming soon...
Officeworks

Enjoy exclusive contract pricing with Officeworks!
We have partnered with Officeworks to bring you this exclusive offer!
All ACA Qld Members now receive significant discounts across a range of Officeworks products most popular to ECEC services including paper, binders, learning development and craft, bathroom and kitchen paper, beverages and sweeteners, cleaning chemicals and equipment and information technology.

Depending on the mix of products in your cart, you could save up to 32% off your total purchase.
So take this opportunity to upgrade to the latest business technology, fit out your service with quality commercial furniture and stock up on stationery essentials!
Benefits include:
Exclusive contract pricing
Free next day delivery with flexible delivery options
Dedicated website with exclusive pricing for ACA Qld members
Widest product range - over 20,000 office supplies
Flexible ordering - via phone, fax, online & in store
A single source for all your office needs
Suppleyes

We are delighted to announce another exclusive partnership. This time with Suppleyes! A rebate from 2% to 15% for orders over $150!
Suppleyes is a specialist in early childhood education supplies. They boast over 1,200 products which are specific to the early learning industry, that are of high quality and meet all relevant Australian Standards.
RBC Business Solutions (Gold Coast) Pty Ltd

RBC Group is an Australian and Privately owned company with a 40+ year history of providing the Australian market with their Business Technology Equipment. Their mission is to provide clients with the most beneficial and cost effective outcomes possible through their award winning Managed Print Services, Hosted Solutions and Workflow Products.
RBC Group have a proud history of assisting Childcare and Early Education Centres find the best solution possible for their Managed Print Services and this is a tradition that they would like to continue. RBC Group would like to offer the following rebate to all Australian Childcare Alliance Queensland Members that come on board with them in 2017:
| | |
| --- | --- |
| Machine Specifications | Rebate Per Machine |
| A3 COLOUR PRINT/COPY/SCAN/FAX | $500 |
| A4 COLOUR PRINT/COPY/SCAN/FAX | $350 |
| A4 COLOUR PRINTER | $250 |
| A4 B&W PRINTER | $200 |
Compliance Auditing & Training Australasia Pty Ltd

Compliance Auditing & Training Australasia Pty Ltd specialise in providing a one-stop Food Safety Solution to the child care industry in Australia.
ACA Qld Members receive a 15-minute obligation-free 'Food Safety' chat and $50 off first selected service.
Services include:
Regulatory Food Safety Auditing
Development of Customised Food Safety Programs
Document Review / Notice of Written Advice for Accreditation of Food Safety Programs
Internal Auditing, assisting you with closing the 'Gap'
Customised Training to meet the needs of your Centre and compliance with the Food Safety Program
Fluid First Aid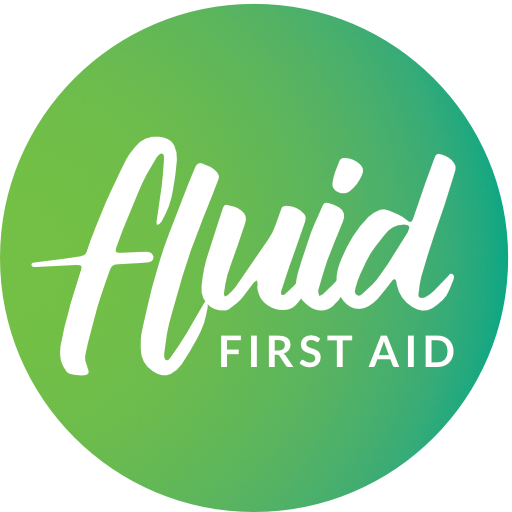 Fluid First Aid offers first aid courses done differently so you save time, have fun & leave confident!
Manual handling in childcare
New 100% online video learning awareness course for educators and carers. WAS $55, NOW $22 for ACA Qld Members!
Childcare First aid & CPR
Weekly public courses across Brisbane. Minimum 20% off private onsite groups of 15+ people (SE Qld only).
iSandBox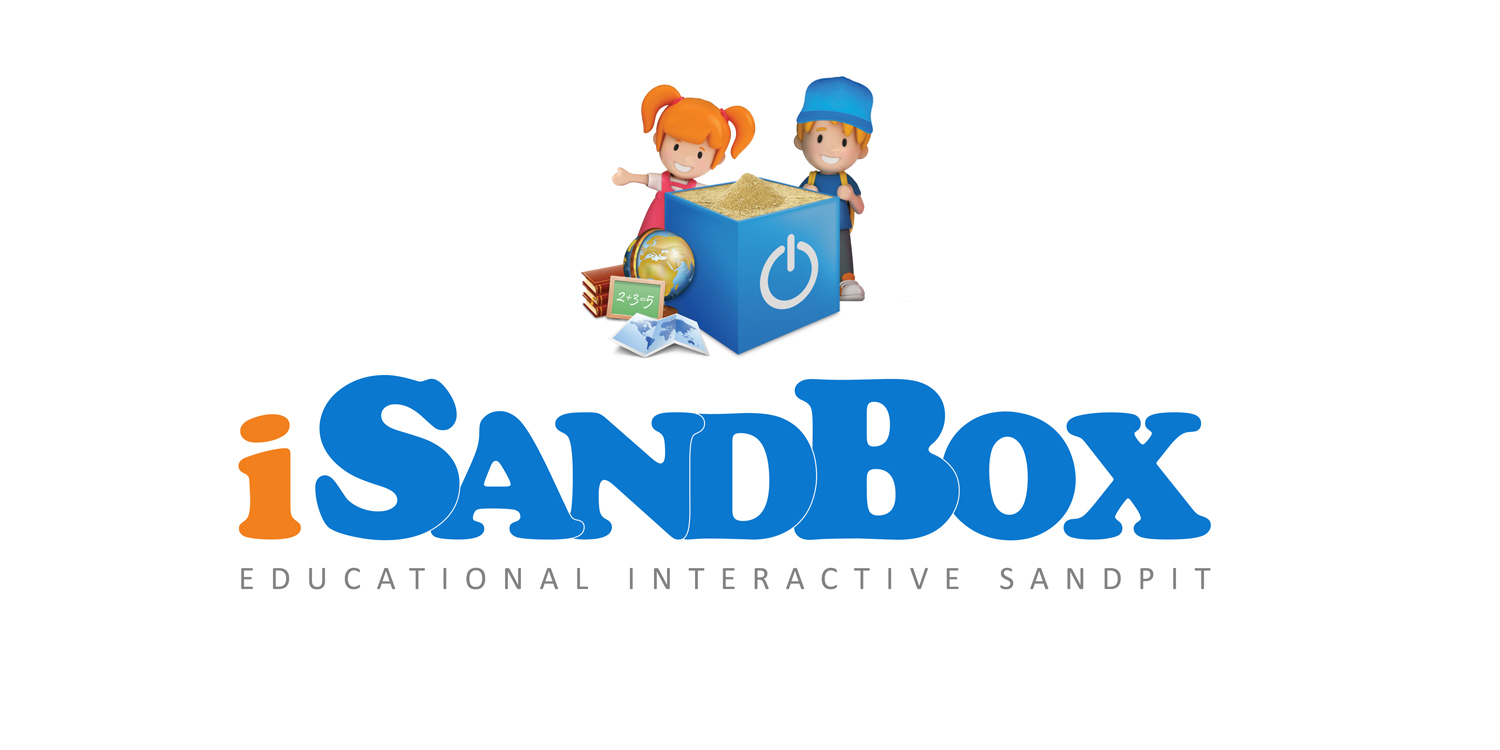 iSandBox is an interactive sandpit and is a perfect tool for an interactive education that converts child's imagination to real life astonishing experience.
Creative approach to education brings lessons to life and is more effective than showing children a series of images on a screen.
iSandBox has a special offer for ACA Qld Members!
Free delivery
Free installation (Brisbane and Gold Coast)
Free entertainment games pack
Free set of figurines
The Book Warehouse

The Book Warehouse began in 1991 as a retail bookshop selling publishers end of line and overstocked titles - referred to as 'remainders' in the trade. Their warehouse in Albion is full of great books at great prices.

The Book Warehouse would like to offer ACA Qld members the following:
Free freight
20% discount on all normal orders over $300