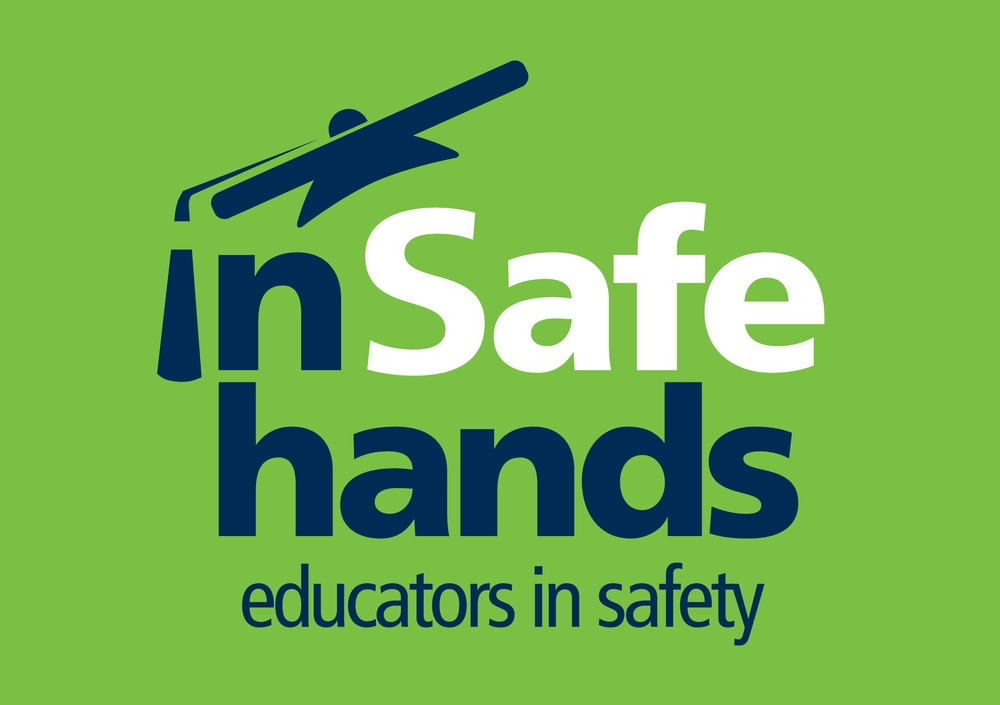 ACA Qld has partnered with In Safe Hands to offer training in areas relevant to the long day care and early learning sector. ACA Qld's partnership with In Safe Hands Educators in Safety provides online training to all members and their staff at an extremely affordable rate. The courses offered are:
Child Protection
Guiding Children's Behaviour
Food Safety with Nutrition Australia QLD
Feeding Kids in Childcare with Kids Dig Food
Sustainability with Sustainable Directions
Work Place Health and Safety with Sustainable Directions
Fire Safety with EPTAC
Click pdf here (1.97 MB) for more information on the courses.
Go to the Members-only area to find out how you can receive your discounted In Safe Hands training.
Cost
Child Protection, Guiding Children's Behaviour, Food Safety, Food Nutrition, Individual Sustainability Training and Fire Safety
| | | |
| --- | --- | --- |
| No. courses | Normal cost per course | ACA Qld Members pricing per course |
| 1 to 10 | $40.00 + GST | $30.00 + GST |
| 11 to 20 | $35.00 + GST | $26.25 + GST |
| 21 to 30 | $24.00 + GST | $18.75 + GST |
| 31 to 60 | $20.00 + GST | $15.00 + GST |
| 61+ uncontracted price | $15.00 + GST | $12.50 + GST |
Sustainability training and Work Place Health and Safety Training
| | | |
| --- | --- | --- |
| Level | Normal cost per course | ACA Qld Members pricing per course |
| 1 | $80.00 incl GST | $64.00 incl GST |
| 2 | $80.00 incl GST | $64.00 incl GST |
| 3 | $80.00 incl GST | $64.00 incl GST |
| 4 | $80.00 incl GST | $64.00 incl GST |