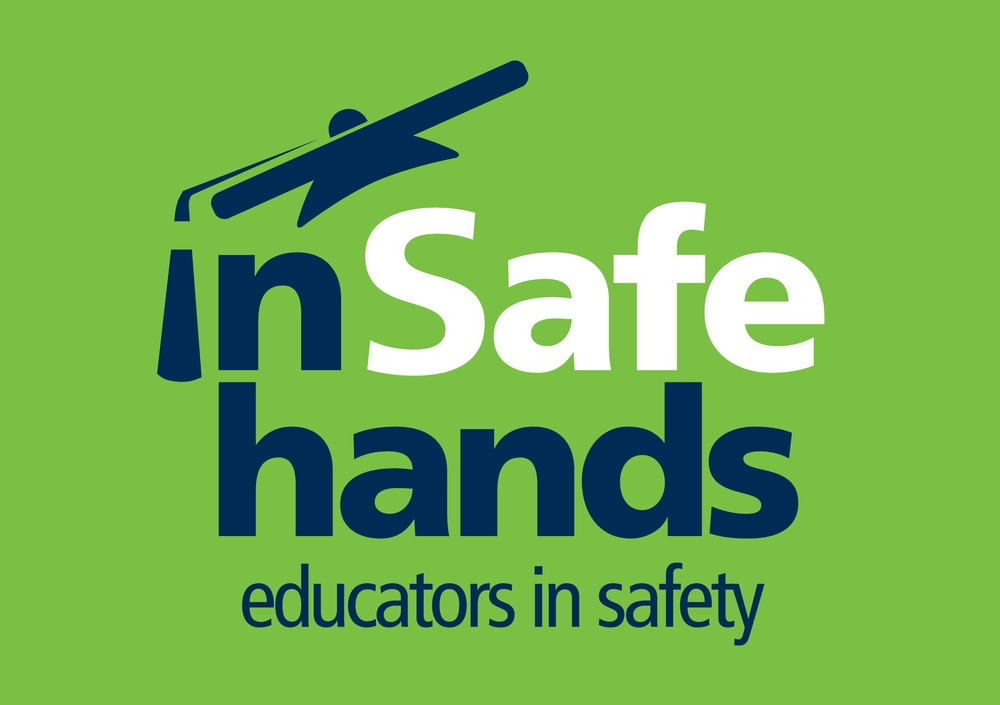 ACA Qld has partnered with In Safe Hands to offer training in areas relevant to the long day care and early learning sector. ACA Qld's partnership with In Safe Hands Educators in Safety provides online training to all members and their staff at an extremely affordable rate. The courses offered are:
Child Protection
Food Safety
Guiding Children's Behaviour
Cost
ACA Qld members pay only $25.00 per course.

Child Protection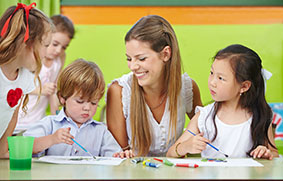 The child protection training ensures that all staff in the early years education sector are aware of how to best protect children from harm. The training addresses:
Section 167 in the Education and Care Services National Law Act. This states that every reasonable precaution must be taken to protect children from harm (child abuse is non-accidental harm).
Regulation 168. This states that all services must have written policies and procedures, which includes child protection policies and procedures.
Regulation 84. This requires that all staff who work with children at the service are aware of the relevant current child protection law in their state/territory. This can be met in a variety of ways, including attending regular refresher training or workshops, or completing online training.
ACECQA's guidelines on how to achieve an excellent assessment. Examples of these guidelines include engaging, informing and educating the community and parents about child protection.
Food Safety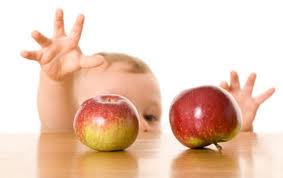 In Safe Hands Educators In Safety have partnered with Nutrition Australia (QLD) to offer Food Foundation Food Safety training for the early years education sector. This online course covers the aspects of food safety that all staff working in early childhood settings need to be aware of in order to comply with the National Quality Standard (NQS).
Early childhood settings are assessed and rated against the NQS, which is the benchmark for the quality of education and care services in Australia. Food safety falls under Element 2.1.3 of the NQS: effective hygiene practices are promoted and implemented. This online course equips staff working in early childhood with sufficient knowledge of food safety practices to ensure they comply with Element 2.1.3.
Guiding Children's Behaviour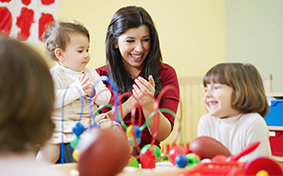 This online training workshop addresses the issue of aggression and meltdowns in children aged 2-5. It discusses how to deal with aggression safely and effectively in a care environment. The workshop will teach the differences between bad behaviour and emotional meltdowns, why it happens and how to prevent it. You will also be taught how to manage violent situations to protect yourself while adhering to a duty of care for the child.
The Guiding Children's Behaviour workshop also provides tips about how to involve parents to minimise future incidents. These strategies include the early detection and treatment of special needs children (including autism and A.D.H.D.) and having a strategic approach to informing and supporting parents in gaining a diagnosis.
FAQ
How long does each course take to complete?
Each course is designed to be self-paced. The total time for the Child Protection course is approximately 3-4 hours, and both the Food Safety and Guiding Children's Behaviour courses are approximately 1.5 hours.
If I start and don't come back for two weeks, does that matter?
The training is totally flexible. You can log in and out as many times as you like. There is no set time to complete the training.
Can I look over my previous questions to refresh myself if it's been a week or so?
Yes, you can. You can go back to any part of your training through the index. Once you complete the training, the material is still available as a resource.